CMM Commercial Scanning And Inspections Services: Request a Quote
Have Questions about our CT Scanning Capabilities?
View Our Deck
CT Scanning Services Include:
Part to CAD Comparison
Part to CAD overlay determines overall dimensional integrity in a couple of hours.
Part to Part Comparison
2 parts are overlaid, compared, and analyzed for similarities and differences.
Dimensional Inspection
Inspection programs are completed using CAD model and 2D print before scanning parts, potentially saving hundreds of hours.
Assembly Analysis
Internal assembly features become easy to measure and analyze without any damage to the assembly.
Reverse Engineering
New CAD models can be generated in as little as 5 days.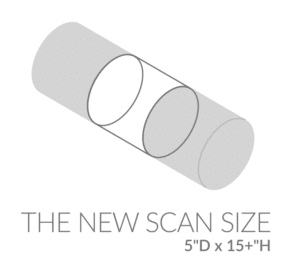 CT Scanning Capabilities:
All objects must be within a 5" diameter, and up to 15" in height.