Loading...
Industrial CT Scanning Services: Metrology and Product Validation
Industrial CT scanning is a fast, high-accuracy, non-invasive technology used for measuring and analyzing parts and devices.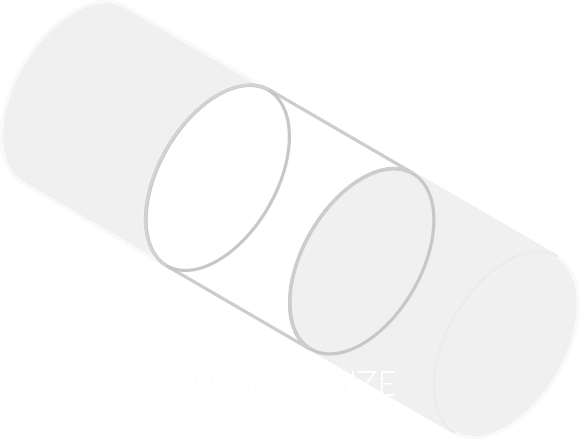 State-of-the-art, non-invasive industrial CT Scanning services. From prototype to production, scan anything within a 5″ X 15″ cylinder. Change your business with analytic-driven design in 24 hours.
Trusted by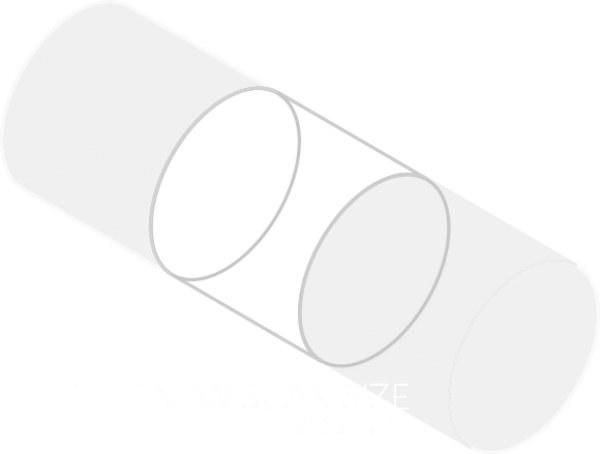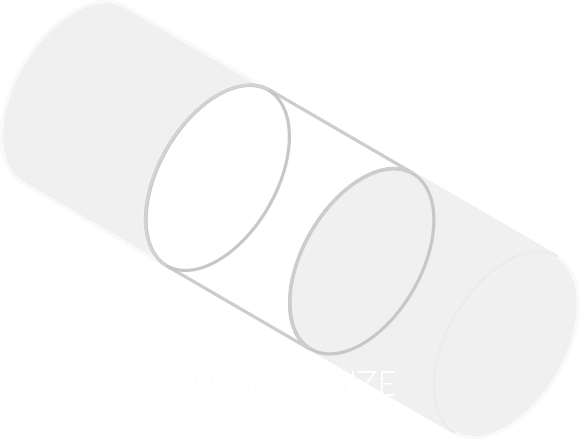 Request a Free Project Quote
Our experts at 3D ProScan can work with you to estimate project costs and estimate the duration needed to complete the job. We should love to speak with you. Contact Us Today!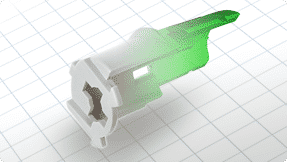 Visually identify differences and measure dimensional deviations between two seemingly identical parts with high accuracy using our industrial CT scanning services.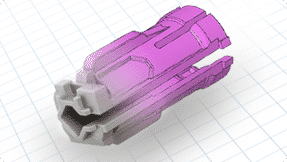 Quickly determine which process yields parts closest to the intended design with a 3D visual comparison of a part to its original CAD model.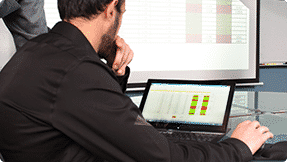 Our Dimensional Inspection Services with industrial CT scanning can be done up to 90% faster than other methods with high accuracy.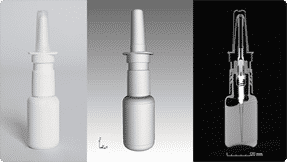 Virtually cross-section parts and devices. Take measurements of internal features. Spot voids and inclusions. See how different parts fit together and more.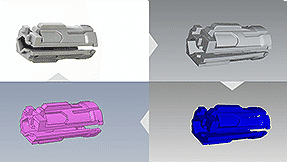 Get new CAD models for your parts fast. Files can be .STL, .STEP, .IGS, .SLDPRT or any other file format. If needed request new 2D drawings based on the CAD.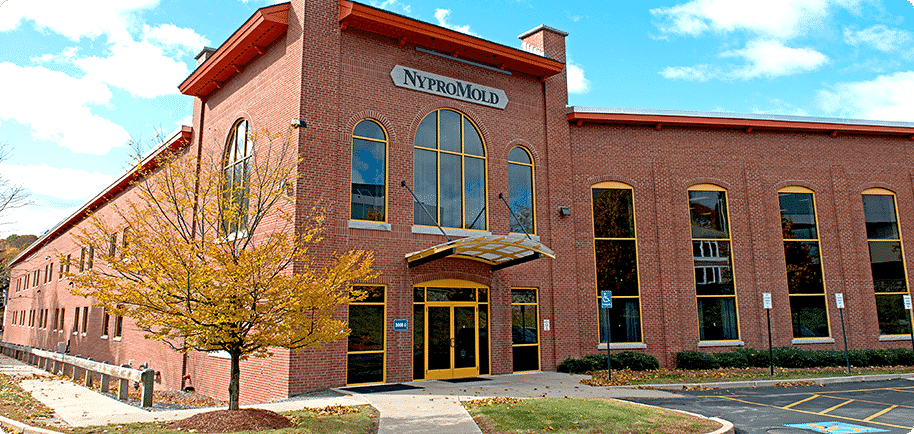 We are a metrology and product validation lab providing services for plastic injection molding, medical device, packaging, and personal healthcare products.
In as fast as one day, we non-destructively digitize, visualize, and analyze internal and external features of precision parts and assemblies. From plastic injection molded parts to medical devices, packaging and personal healthcare products, the accuracy and speed of our industrial CT scanning services will help you make better decisions faster. Find out more about our capabilities and download our deck today.