Industrial CT Scanning & CT Measurement Services Overview
$249 for Volume Scanning*
Watch the video above to get an introduction to our industrial CT scanning and CT Measurement Services. At 3D ProScan we provide world class industrial CT scanning services to speed up your metrology and validations. In as fast as one day, we non-destructively digitize, visualize, and analyze internal and external features of precision parts and assemblies. Three-dimensional X-ray computed tomography (CT) scanning (metrotomography) offers manufacturers the most advanced and powerful tool available for industrial metrology and the validation of products made from plastics or other low-density materials.
With industrial CT scanning, manufacturers can literally see inside their products to identify design issues and production discrepancies, ensure lot-to-lot consistency and derive highly accurate and detailed measurements of internal components. This fast and nondestructive approach also helps accelerate project completion by reducing the time required to qualify parts for production. From plastic injection molded parts to medical devices, packaging, and personal healthcare products, the accuracy and speed of our industrial CT scanning services will help you make better decisions faster.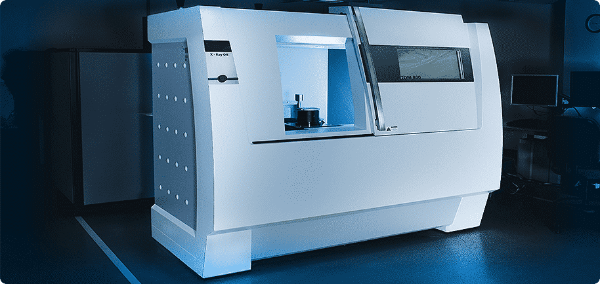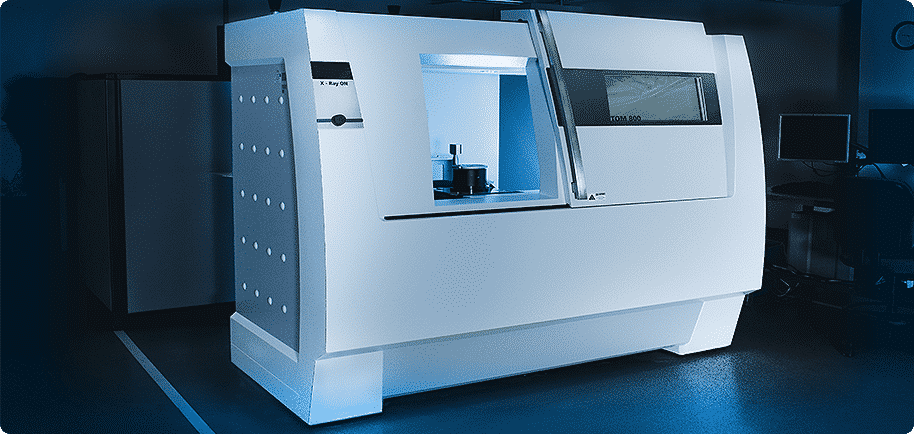 3D ProScan Technology
We use only the latest and most advanced CT scanning & CT Measurement technology at our facility.
Industrial CT scanning is a fast, high-accuracy and non-invasive technology used for measuring and visualizing parts. With this technology we generate a precise 3D model of an article from a large series of 2D X-ray images, similar to a medical CAT scan. This scan data along with advanced geometry processing software allows our clients to make better decisions faster.
The sample is placed inside the CT scanner on an expanded polystyrene ( Styrofoam ) platform. The sample then rotates 360 degrees over the course of 1 hour while X-rays capture 2D images. The detector and computer which captures the X-ray images then integrates them into a 3D point cloud at the end of the scan. The point cloud is then brought into the engineering software, cleaned, and aligned for analysis or measurement. At this point we execute the proper analysis required.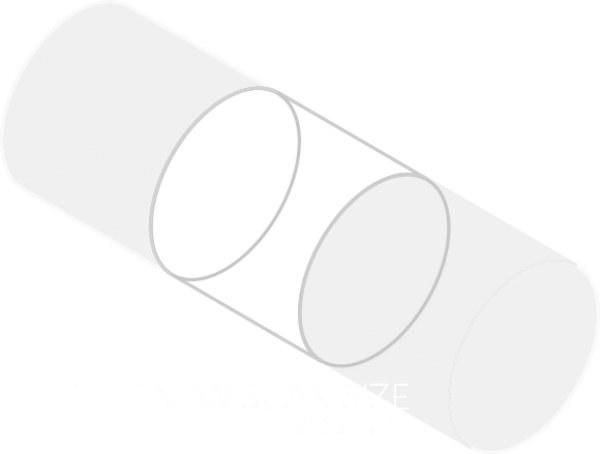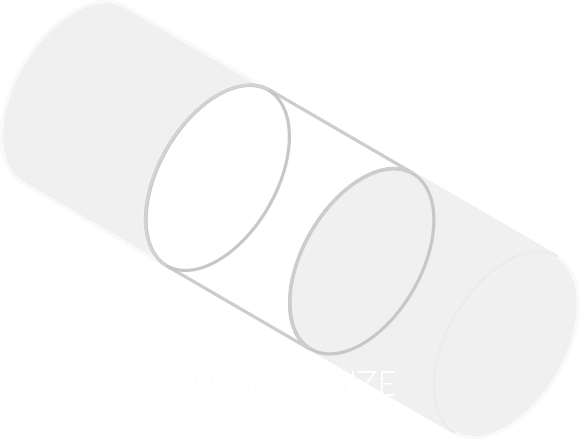 Request a Free Project Quote
Our experts at 3D ProScan can work with you to estimate project costs and estimate the duration needed to complete the job. We should love to speak with you. Contact Us Today!